Meet Our Team
Arrowhead is a company that values inclusivity and diversity in its hiring and work practices. We believe that different perspectives and backgrounds bring fresh ideas and innovation to the table. Our team is dedicated to fostering an inclusive and welcoming environment for all employees. Additionally, we have a strong work ethic and are committed to achieving success through teamwork, determination, and a positive attitude. We strive to create an environment where everyone can thrive and contribute to the company's goals. If you feel as though you align with our company goals and values, please send in your resume, we may be hiring!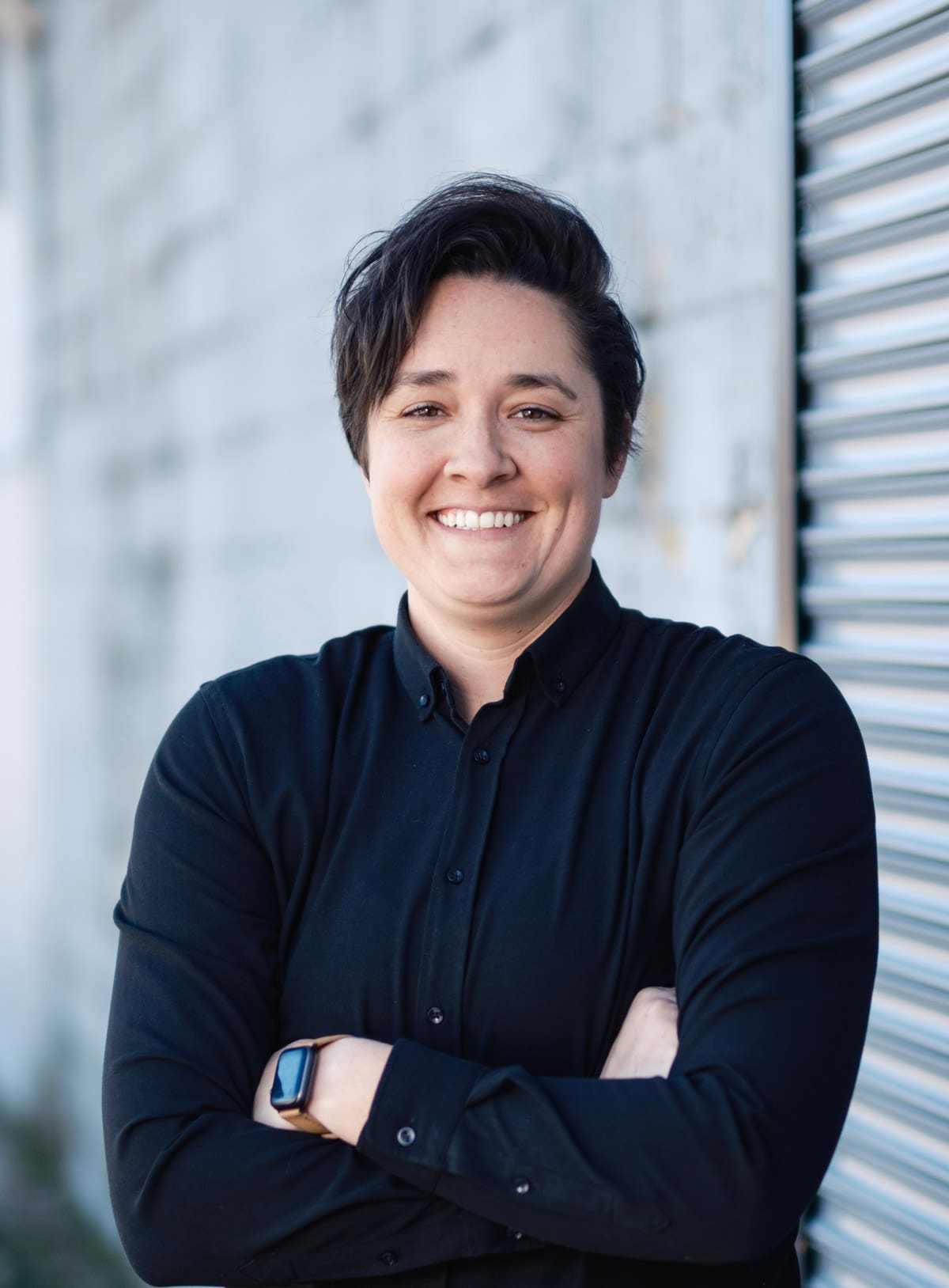 Lanie (Whitaker) Carter founded Arrowhead Design Company in the summer of 2016, and has since lead the company relentlessly to success over the years, adding new team members, services, and capabilities to the team's arsenal of creativity.
Lanie attended UNC Charlotte on a full basketball scholarship for her first year of college, however, after some career altering injuries she decided to move back home to the Spartanburg, SC area where she graduated from USC Upstate's Graphic Design program. Lanie went on to work for a tech startup in NJ and a publication company in NC before returning home to start Arrowhead Design Group. Lanie went on to work for a tech startup in NJ and a publication company in NC before returning home to start Arrowhead Design Group. Currently, overseeing the company's operations and staying active in the community both through charity and community enrichment are her top priorities in her professional career. She serves as the Chair of the Spartanburg Soup Kitchen Board of Advisors, and previously served as the communications chair for Spartanburg Young Professionals, and the SCC Digital Design Board.
Lanie enjoys spending time with her wife Mehgan, two cats (Dune & Tybee), as well as her three dogs (Jo Jo, Malka, and Murray). Some of her favorite activities include: golfing, home renovation projects, traveling, spending time with her parents on the lake, and campfire nights.
Individual Awards / Achievements:
2022 Nominated Chair of the Spartanburg Soup Kitchen
2021 USC Upstate Young Alumni Award
2020-2021 Leadership Spartanburg Graduate
2019 SYP Young Professional in Communication Award
2018 Founder of Trademarked Brand Burg Apparel
As Creative Director for Arrowhead, Slade takes the lead on the majority of our design and branding projects. While building websites, and creating logos and other branding materials, Slade consults with other Arrowhead team members on the execution of design projects.
Since he was young, he has always held an affinity for art. His love for drawing and painting lead him to pursue a career as a designer. Out of his many designs created for Arrowhead, his biggest achievement is having had the opportunity to design a zombie-themed car for Nascar driver #51 – Jeremy Clements. This design was created for the Halloween 2021 Nascar Xfinity Series race.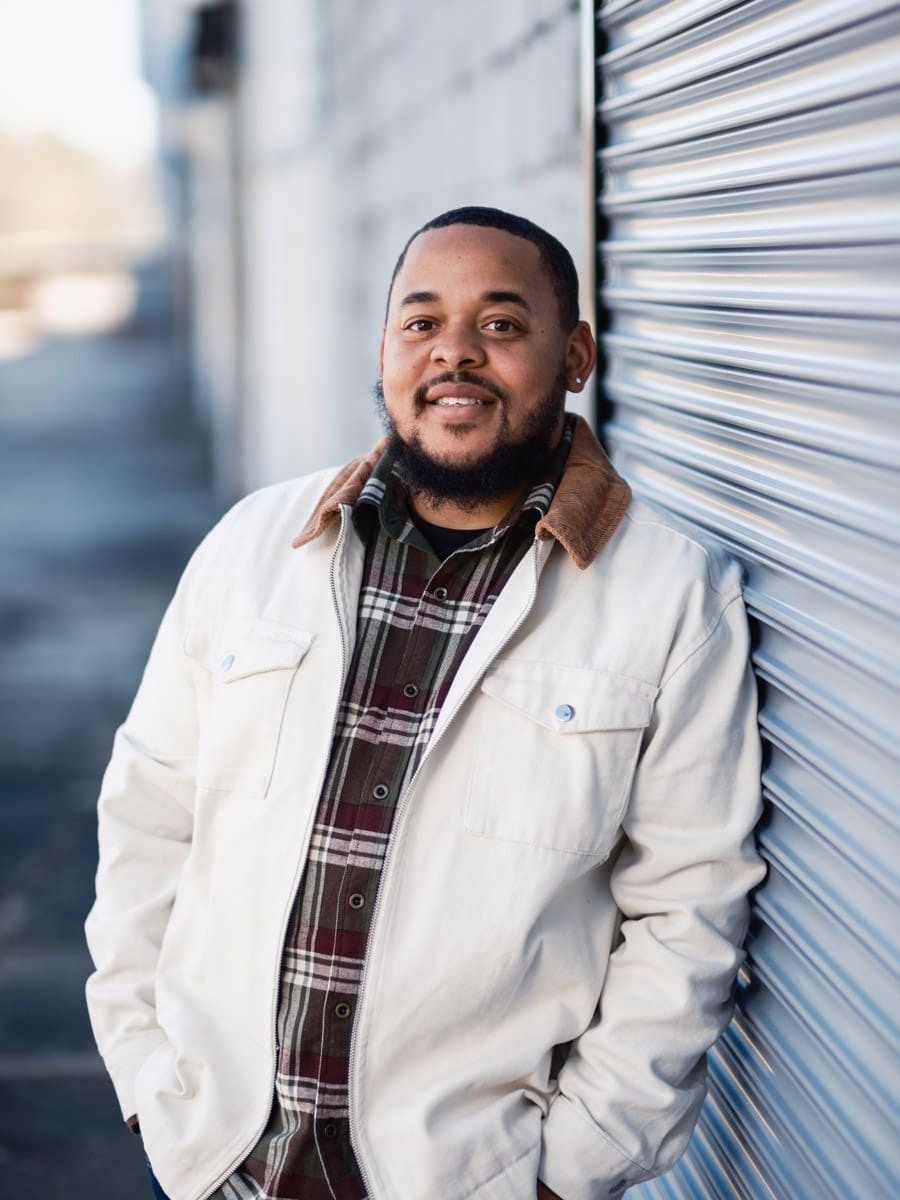 As the Production Manager at Arrowhead, Kris is our go to for capturing compelling visual stories through both photo and video. Not only is he a key member of the team, but he is also instrumental in bringing innovative ideas to life and produces top-notch content. In fact, Kris's talent with a camera earned him the Video Award for Arrowhead's Pinnacle Partnership Promo video.
But Kris isn't all work and no play. In his spare time, he indulges in other creative endeavors like writing, drawing, and painting. He also loves to watch movies and listen to music, particularly those that celebrate different cultures. Kris is passionate about seeing people embrace their own cultures, just as he embraces his own.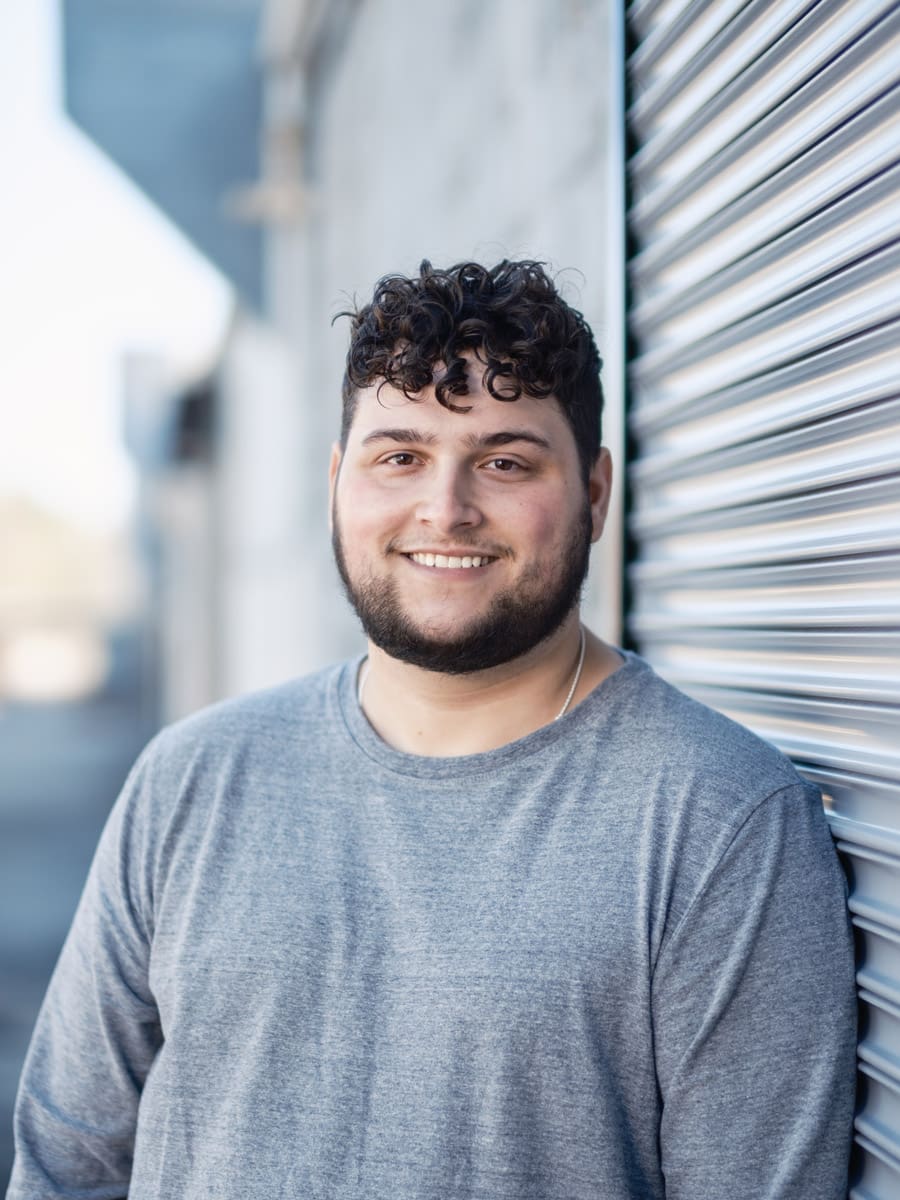 As a Spartanburg local, Davis is proud of where he's from. He majored in Computer Programming and Database Management at Spartanburg Community College and studied UX Design at Clemson University. While playing the role of a website designer at Arrowhead, he also plays a critical role in running our Burg Apparel storefront on the Mary Black Rail Trail. In fact, he helped turn the old hair salon building into a retro local apparel shop. But he wasn't completely out of his element.
Along with website design, Davis enjoys hunting for antiques to restore and going to estate sales. In his free time, he loves to volunteer at his aunt's dog rescue in North Carolina. He has an Australian cattle dog and a black lab at home and enjoys helping other dogs find loving homes.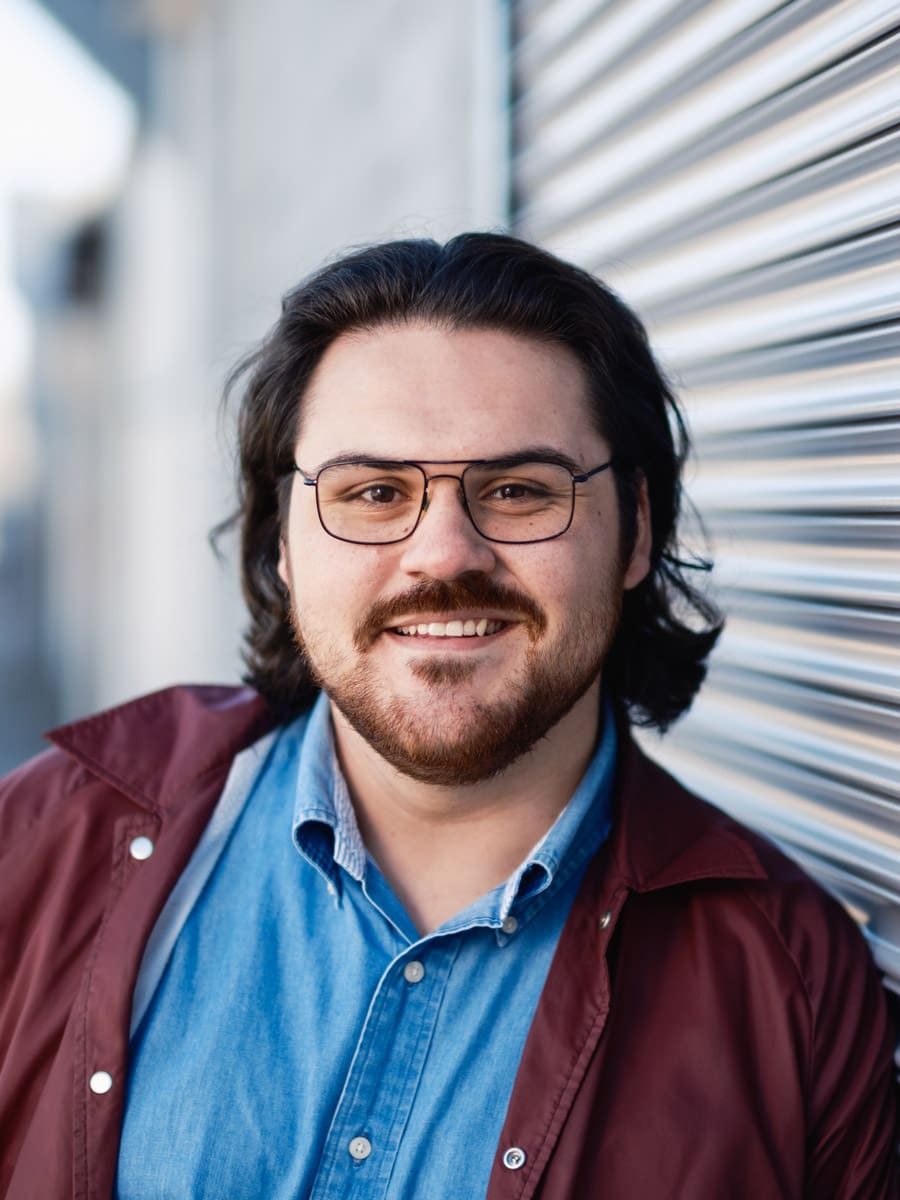 As a USC Upstate graduate and Arrowhead's newest addition, Will is already proving his skill in visual design, illustration and layouts on the Arrowhead Design team. He is grateful to have the opportunity to have a professional career in his hometown of Spartanburg doing what he loves – creating.
At Arrowhead, we find so much strength in collaboration and see it as a fundamental aspect of what we do. Building solid relationships with local partners helps us to network and do our job to its fullest potential. Roughly 95% of what we do is in-house at Arrowhead, but for unique situations and the production of physical materials, we have vetted our partners to pick the very best for our clients.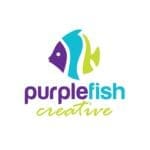 Purple Fish Creative (Web Design Agency)
Purple Fish is our go-to web design partner when we need a little extra man-power…or should we say woman-power! Purple Fish is a female-owned web design agency out of Sarasota, Florida. So, how do we know them? Before Arrowhead's time, our owner Lanie, and the owner of Purple Fish, Sue, were once co-workers at another agency. Despite moving on professionally, we've cultivated a lasting creative friendship, and we know we can trust Purple Fish to uphold Arrowhead's brand!
Explore Website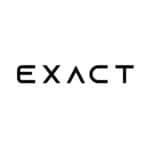 Exact Marketing (Paid Advertising Agency)
Exact Marketing is our paid advertising partner that helps us set up digital display advertising and broadcasting to all of our clients, no matter where they are located. Exact has a local branch, but also has offices all over the U.S., making them the perfect partner for us to work with for our franchise clients and large corporations.
Explore Website
Signs & Designs (Signage Production Specialists)
Signs & Designs provides a wide variety of signage options for our clients in the area. They've handled everything from small yard signs to billboards, and even large business signage for our clients at Arrowhead. Their team has multiple locations in the Upstate, and their work is of utmost quality every time. And being family friends with our owner, it has been amazing growing together as small businesses over the years!
Explore Website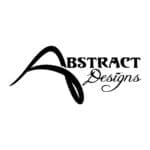 Abstract Designs (Screenprinting & Promo Items)
You think it, they can ink it! Abstract Designs is a printing company located in Boiling Springs, South Carolina, that specializes in screen printing, embroidery, heat press, and laser engraving. As a local and family-owned business, Abstract Designs is a partnership that we highly cherish. Back when we used to screen print our own apparel in 2016, we ran out of ink in the middle of a print job. In turn, we contacted local printers to see if we could buy any ink they could spare. To our surprise, Abstract offered to give us the ink for free, believing in helping people when they need it. In that moment, our partnership began, and they continue to show their selflessness in the work they do, always looking to help out and support other local small businesses.
Explore Website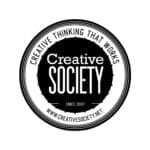 The Creative Society (Custom Developer)
Creative Society is our go-to paid advertising partner that specializes in Google Ads and Analytics. Kristian, the owner, is local to Spartanburg and can help target areas in the Upstate that only the locals know! His team also provides custom development services for websites and manages IT for some of our clients that aren't so tech savvy. Kristian has worked with the Arrowhead team since the beginning, assisting us with specialty projects and educating our clients on how to run their paid advertising campaigns. Together, our services and Creative Society's are a force to be reckoned with!
Explore Website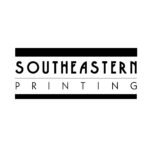 Southeastern Printing (Print Material Partner)
Located in Downtown Spartanburg, Southeastern Printing is a convenient and essential partnership that helps provide various printed materials for our clients. From large high-quality posters to small coupon or voucher cards, Southeastern Printing helps our clients achieve a fundamental part of their marketing outreach. It's common for Arrowhead to complete design projects for a client, and send it straight over to Southeastern on behalf of the client for a painless transaction! The client will pick up the order and pay the bill at pickup - it's the perfect arrangement!
Explore Website
No Pressure! Let's see if we're a fit.
Take a vacation from your marketing efforts…
Schedule a free virtual consultation. 
Connect With Us
Burg® Shop & ADG Mailbox
200 Forest Ave.
Spartanburg, SC 29302
© 2023 Arrowhead Design Co. INC.
2023  Clutch.co – Top Full Service Digital Company
2022  Web Excellence Awards – Video Award Recipient
2021  Clutch.co – Top 25 Agencies in SC
2020  The Manifest – Top 100 agencies in the US
2020  One Spartanburg Inc. – Small Biz of the Year
2019  Clutch.co – Top 5 Agencies in SC
2018  Spartanburg Chamber – Small Biz Success Award